"Ms. do you have children? Do you want children?"
I get these questions every year that I have been teaching. I would always respond in different ways:
"No. Maybe later."
"Still thinking about it."
"I don't know…"
And during the year when the pandemic hit in March, there was a 7th grade student I had particular trouble with, in a period that constantly frustrated me, that called me Mom a couple of times. We all had a good laugh.
And just this week, as I wrapped up part 1 of state testing, one of my 8th grade class clowns said in passing, "Okay, mom," when I called his name and reminded him to sit down. He said it so fast— I wasn't sure if that was what he said, so I asked him, what did you say? He quickly said, "Oh, I mean, Ms…." Even at this moment, I am not sure if this was some strange coincidence. Had I mistaken him for saying "mom" simply because I was thinking about this topic?
My Mother
I know Mother's Day recently passed already, but this week is also my mom's birthday, so I want to dive into the connections between a teacher and a mother. In another life, my mom once told me, she would have liked to become a teacher, and not become a nurse.
Currently, my mom is also a Sunday school teacher at my church. She takes this serving position very seriously. She would spend hours planning out her Sunday school lessons to prepare for Sunday, which is already on top of her busy schedule as a full time nurse working in two different hospitals.
Growing up, my mom has always been very strict. I am the oldest, so she always pressured me to be the role model for my two younger sisters. Secretly, I think she favors me the most even though she is the strictest with me. She is always thinking of me first, at least before I got married and moved out.
"One day, when you have your own child," my mom told me years ago, "you will know how I feel. You will know how hard it is." I know I have given my mom a hard time as I grew up under her care. I know I am not the perfect daughter. Our relationship have strained moments. I would not call her the stereotypical Asian "Tiger Mom," because she never pressured to be a doctor or a lawyer or take all honors or Advanced Placement classes. However, she never fails to remind me on what I'm doing wrong and how I can improve. I know my mom loves and cares for me deeply, but we have problems communicating this love and care.
After the birthday dinner with my mom, she called me as my husband and I drove back to our place. However, I missed that call. I called back and she asked me why I didn't bring food back for lunch the next day. I felt so guilty.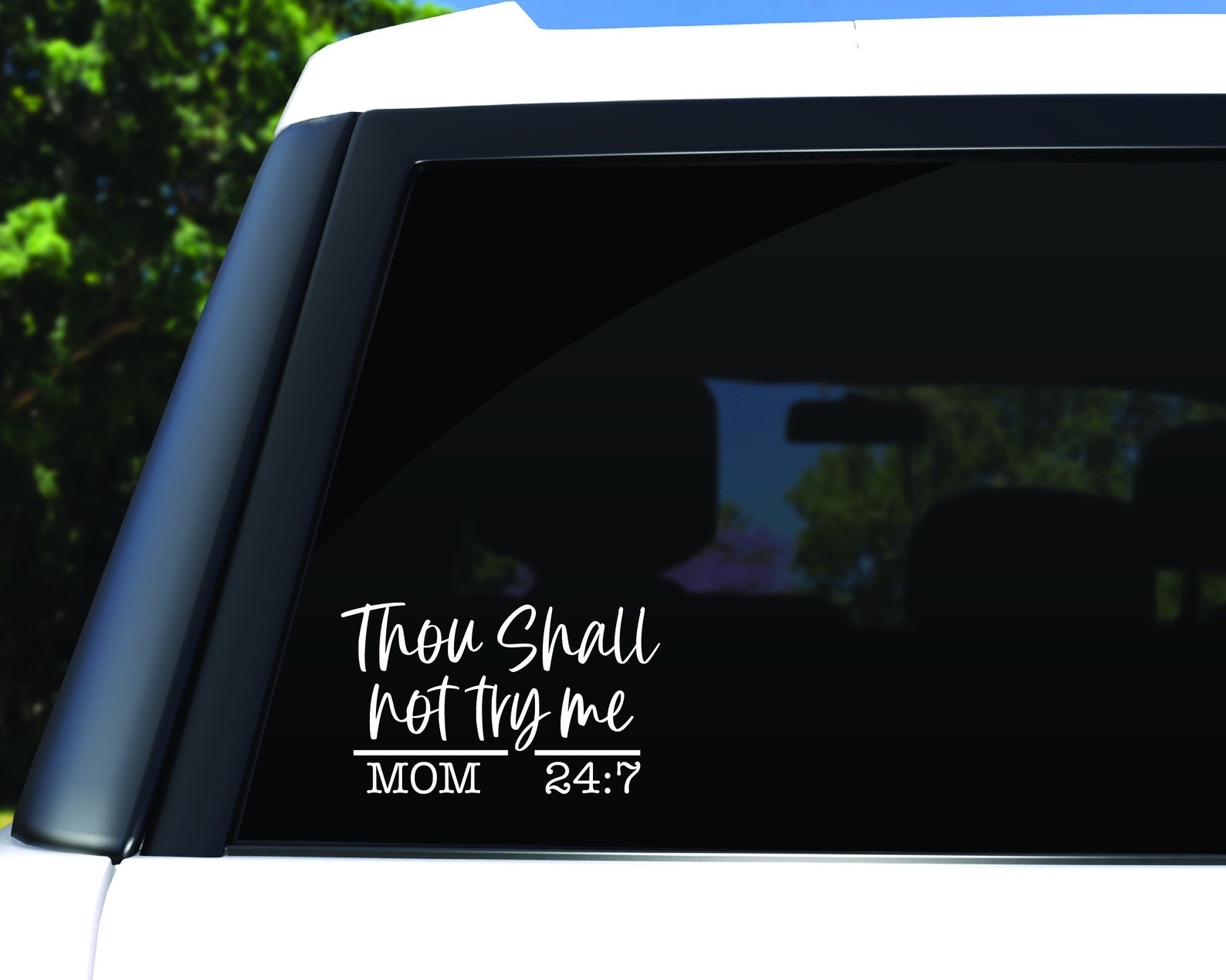 A Taste of Motherhood
I guess I already have a good taste of what it means to be a mother though. Ever since I started teaching, I had to take care of over 100 students every school day for 6 months at a time for the past 4.9 years (0.9 because we still have another month of school). The only difference is that I do not have to see them 24/7 and live with them.
I know that the term "mother" can mean different things for different people. To me, a mother is someone who deeply loves and cares for you through the thick and thin in life, not being afraid to tell you the truth and mold you to be the best version of yourself. Being a mother is one the most selfless "jobs" in the world, but I constantly find myself being selfish and hyper focused on how I feel when students disrespect or mistreat me in the classroom.
Like a mother, I am constantly redirecting my students to be focused, to be respectful, to be driven.
Like a mother, I challenge my students to start thinking about their future and how to prepare for it.
Like a mother, I train and discipline my students do their best.
But to be honest, I'm not sure how successful I am in accomplishing all this.
Unlike a mother, I probably do not love and care for each of my students deeply enough.
Unlike a mother, I do not prioritize my students in my personal life daily.
Unlike a mother, I have not personally watched my students grow up since they were born.
Do I want to become a "real" mother?
So, what does the future holds for me? My husband really wants a child. However, I'm on the 50/50 fence. There's so much pain and baggage that comes with motherhood. I have a lot of fear and anxiety about being a pregnant woman. My mom tells me that if I want a child, I should give birth before 30 if I don't want to deal with any pregnancy complications. However, I want to be child free for two years in my marriage.
I will be approaching 30 next year. On the other hand, my OBGYN says it is still fine giving birth after 30. Nevertheless, there is always a lot of unknown in the pregnancy journey.
I fear becoming a "real" mother while still teaching full-time. I don't know if I can handle all the stress.
I can only hand over my worries off to God.